WELCOME TO COUNTRYSIDE MONTESSORI SCHOOL
Countryside Montessori School is dedicated to the education of the whole child. Our goal is to meet each individual child's need for intellectual, physical, social and emotional development.
Our learning environment is designed to cultivate independence, individual responsibility, freedom of choice, concentration, problem-solving abilities, social interaction, competency in basic skills and a love of learning.
By offering a superb Montessori education in a nurturing environment, Countryside strives to help children reach their full potential and become independent, lifelong learners.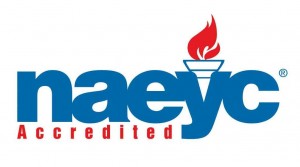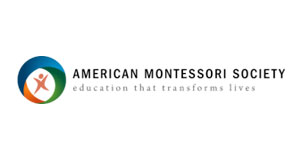 Mom's Day Out/One Year Olds
We love Countryside and consider ourselves so blessed that you have created such a warm supportive environment for Luci to grow and learn. Many thanks!
~Aggi A.
Thanks so much for all you have done for Liam and all the children you care for. This is a great school because of teachers like you!
~Bill and Amy C.
Thanks for providing the girls with an opportunity for learning and fun this summer. I am always comfortable leaving them in the hands of the staff!
~Tina R.
Thank you for such a wonderful summer! Cooper loved summer camp and we appreciated your smiling faces every day. Have a great school year and best wishes to all!
~Chris D.
Thank you for all of your love and support this year with Peter! Thanks for all that you do, you guys are the best!
~Mandi O.
Thank you so much for all you have done…being so kind, being so flexible and most of all working so hard to run such a special place.
~Hilary C.
Mom's Day Out Camp (Ages 12-24- Months)